24 Apr

Teaming Up with Nerdist and Project Alpha to Kick Your Fridays Into High Gear!

We are creating the ULTIMATE team and partnering with Nerdist and Project Alpha to provide you the BEST way to enjoy your Friday evenings… with kickass Kung Fu! Until May 19th you can catch the very best of the Shaw Brothers library livestreamed on Project Alpha every single Friday at 7:30pm PST.
To make this joint experience THAT much better, Kung Fu film fanatics Dan Casey and Kyle Anderson will be joining the ride and providing some commentary with every film. Don't miss your shot to learn more about your favorite Shaw Brother films and their impact on Kung Fu cinema with these Kung Fu crazed hosts!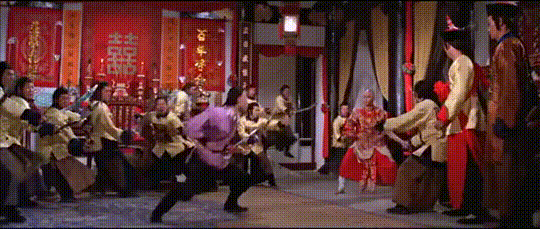 So get ready to kick it into high gear every Friday night at 7:30pm PST, only on Project Alpha!